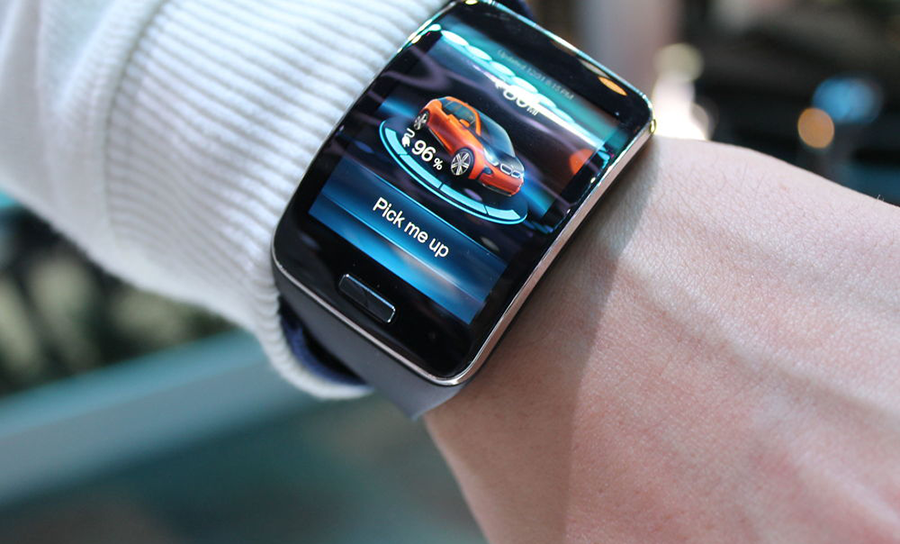 For the fans of BMW brand, there's a heartwarming news; starting next year, you'll be able to don a BMW smartwatch on your wrist. The Fossil Group announced that it has partnered up with German automaker for the design, development and distribution of a series of BMW-branded watches and smartwatches for the next 5 years.
Read more Hugo Boss Discontinues its First Smartwatch The Boss Touch After Less Than A Year
The BMW-branded smartwatches will be manufactured by Fossil and will be sold across 4,000 BMW retail channels. You'll also be able to buy one directly from Fossil.
"BMW is one of the most iconic brands in the world," said Kosta Kartsotis, chairman and chief executive officer of Fossil Group. "We look forward to bringing our watch design expertise and smartwatch capabilities to BMW enthusiasts around the world."
When the first BMW smartwatch does come out, there's a good chance it will be run by Google's Wear OS software. The Fossil Group is undoubtedly the most creative brand for Google's smartwatch platform; it has a huge range of Fossil branded smartwatches on sale such as, the Q Founder, Venture, Marshal and Explorist.
Fossil also designs smartwatches for licensed brands such as Diesel, Emporio Armani, Skagen, Marc Jacobs, Misfit, Kate Spade and Michael Kors already, so the new edition just adds to the already large list of brands the company develops watches for.
Fossil's huge selection of hybrid watches shows the company is strongly embracing the wearable technology revolution. The company already has wearables for 14 brands in more than 300 styles, distributed in 50 countries and in 21 languages. Fossil started its licensing arm way back in 1997 when it struck a deal with fashion designer Emporio Armani.
On the other hand, BMW is no stranger to the wearable tech market. In the past, the brand has appeared on a number of smartwatches, building remote apps for Wear OS models, the Samsung Gear S2 and S3 powered by its own Tizen, and the Apple Watch as well.
Read more Marc Jacobs' Fashionable Smartwatch Features a Touchscreen and a Long Battery Life
While we don't know the exact release date, one thing is clear that the watches will be distributed by both BMW and Fossil group. Additionally, since it's a deal between the two companies to collaborate until 2023, we may see various generations of smartwatches over the next four years.
Back in April 2018, Fossil Group announced it will be making a Puma branded smartwatch, which is set to land at some point in 2019.