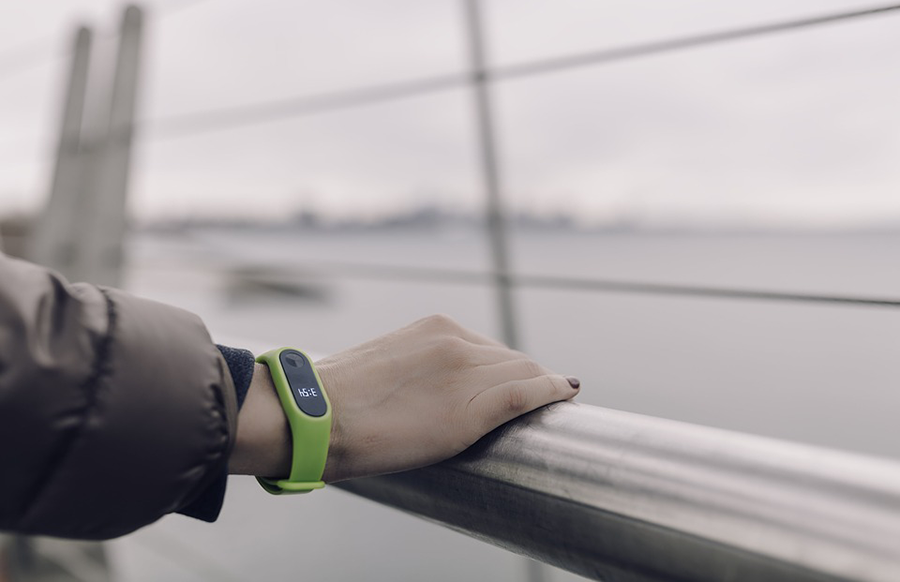 It's 7 o'clock in the morning and your smartwatch is gently buzzing on your wrist, telling you its time to get up. All night long, your smartwatch tracked your heart rate, blood pressure and sleep quality. The paired mobile phone is displaying all the accumulated information right before your eyes.
However, the fact that so much data is collected through your wearable device, there is an inherent risk of data breach. This became evident when news broke few weeks ago that fitness tracking app Strava revealed the location of U.S. soldiers in war torn areas of Syria and Iraq.
Health wearables are among the most popular wearable devices around. While many folks successfully use this tool to understand their physical health better and enhance overall health, imagine the problems you'd face if that data was stored carelessly.
A malicious third party could steal the poorly managed data and subsequently sell to unscrupulous organizations that use that data to assess consumers' health risks. If you are the victim of this data breach, you could face huge increases in your health insurance or even policy cancellation.
A study released by the Center for Digital Democracy and the School of Communication at American University revealed that the health privacy regulatory system in the United Stated doesn't provide consumers the protection they might expect when it comes to wearables. The study also found that Americans "face a growing loss of their most sensitive information" through health wearable devices.
There's always concern about cyberattacks in any new technology. And, when data travels through wireless networks, it can be hard to keep them safe.
As the wearable market is proliferating, it is estimated that there will be 780 million wearable devices in the market by the end of this year.
We might see government agencies setting up rules and regulations concerning wearable devices regardless of whether they are being used for health reasons or to improve workplace safety and production.
Read more Virtual Care Supported by Consumers and Physicians Not Adopted Due to Privacy, Reimbursement Concerns
Wearables now play a significant role across the healthcare industry both within hospitals and outside.  Self-care and self-monitoring through wearable devices can lower the average cost per patient. However, these devices are increasingly faced with a multitude of legal challenges, the most difficult of which revolve around data privacy.
As wearables are changing every aspect of our life, organizations should therefore take advantage of the changes and act now by conducting research and presenting solutions in front of key management before they become norm in healthcare or any other aspect of our life.