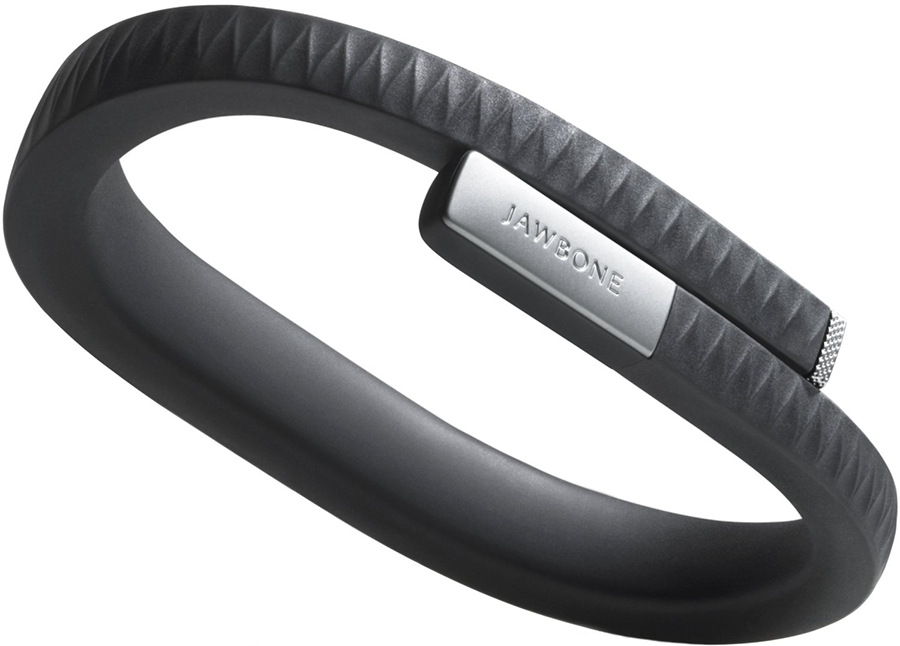 Wearables pioneer Jawbone is back with a new mission to help you detect health problems early. The company has morphed into Jawbone Health, a medical subscription service that aims to help you detect health problems early so that you can take proper action early on.
Formed as Aliph in 1999 by Alexander Asseily and Hosain Rahman, the company developed and sold wearable technology such as wristbands and portable audio devices, wireless speakers, Bluetooth headsets, and related technology. Jawbone marketed its wearable products as part of the Internet of things.
Read more Cardiogram Joins Garmin to Integrate its Heart Health App into Garmin Wearables
However, Since June 19, 2017 the company has been undergoing liquidation via an assignment for the benefit of creditors.
Now, it looks like Jawbone is trying to regain its market share with a fraction of its original staff (about 110 compared to 600 at its former peak) and new investors.
Although the company will offer a wearable device free to paying subscribers, it will be "device and sensor agnostic," collaborating with other clinical-grade device makers and able to accept data from hardware such as the iPhone and the Apple Watch, CEO Hosain Rahman said on the latest episode of Recode Decode.
"Two-thirds of all deaths today are lifestyle-disease related, which means it's just bad living, right?" he said. "But the reality is, if you catch that stuff early and you change your behavior or whatnot, you can push out half of those deaths and save 70 percent of the cost."
In an email to recode, Rahman likened the new service to a "highly personalized check engine light for humans." He told Kara Swisher, co-founder of recode that, unlike Jawbone's earlier Up wristbands offering purely automated Smart Coach software, new Jawbone Health will work with a Salesforce product called Health Cloud to ensure that users' data are protected and securely shared with doctors.
Read more Rising Popularity of Female Health Tech Will Take A Big Bite Out of Wearables Market
"One-third of the people that went through our clinical trials in the U.S. found a disease, a major one, that they didn't know they had before," he said. "It was shocking to us. In our international trials, we had crazy results. Like, 60 percent of the people, nearly, that went through it didn't know that they had high blood pressure, 30 percent didn't know they had full-blown diabetes. Crazy stuff."