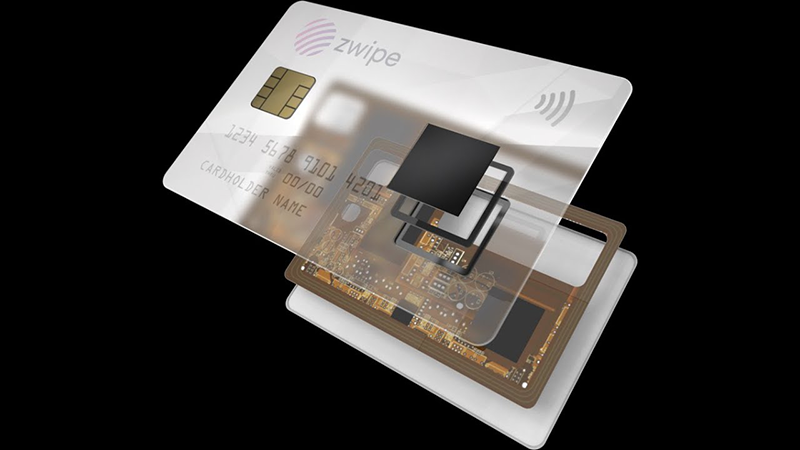 Oslo, Norway-based biometric technology company Zwipe has joined hands with Tappy Technologies, a pioneering wearables technology company based in Hong Kong, to develop and launch biometric enabled wearable payment, access and digital authentication devices. This agreement will allow Tappy to license Zwipe's core intellectual property, enabling biometric authentication in a range of form factors.
Read more Gemalto's White-Label Payment Application Infrastructure PURE Commended by Frost & Sullivan
An innovative global provider of tokenization services, Tappy Technologies provide essential elements to enable wearable payment applications for major payment schemes, leading issuers and world-renowned fashion labels for the most recognized watch brands," said a press release.
"We count some of the biggest payment networks, banks and watch brands in the world as our trusted customers and we strongly believe that the future of wearable payments will be biometric. In 2017 brands partnering with us sold over 85 million units, and we expect to see our wearable payment and tokenization platform deployed in millions of units over the next years and we are proud to partner with Zwipe to enable biometric authentication as part of this portfolio next year," said Wayne Leung, CEO of Tappy Technologies.
"At Tappy we have an insatiable appetite for innovation and our latest offering, a unique biometric wearable solution is going to be a game changer in the wearable payment space as it enables second factor authentication in passive devices, offering the most secure and seamless wearable contactless payment experience to our customers."
The two companies expect to demonstrate the first prototype before the end of this year.
Read more American Express to Launch New Contactless Payment Wristband for Members and Fans at the 2018 US Open
André Løvestam, CEO of Zwipe said his company is laying the foundations for enabling financial services in wearable devices, in addition to payment cards. "Tappy Technologies is a proven leader in this segment and we are very excited to join forces in bringing this innovative solution into the hands of the consumer," he said.