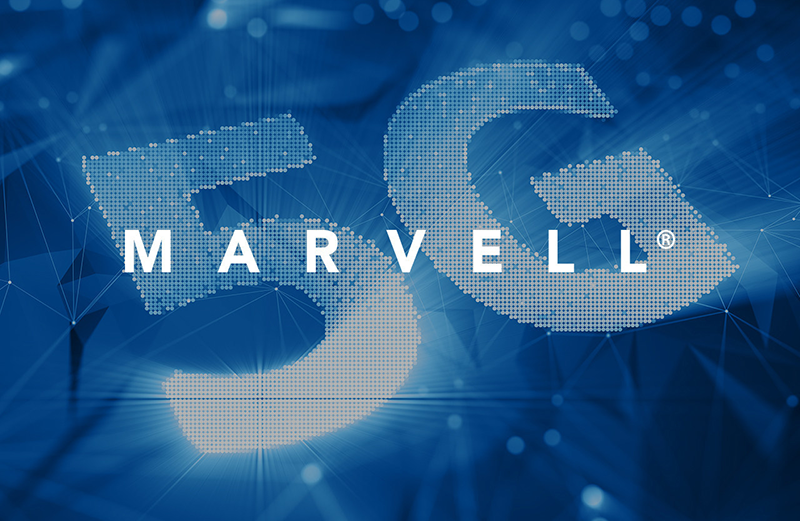 Marvell, a leading infrastructure semiconductor solutions provider, expanded it's a long-term partnership with Samsung for enabling leading wireless infrastructure networks. The two companies are now collaborating on the development and launch of multiple generations of radio and control plane processors for both LTE and 5G NR, enabling carriers to deploy multi-radio access technology in order to meet the ever-increasing data usage of today's users and emerging applications.
Read more Qualcomm Announces Support for Next Generation Immersive Compute for XR Viewers for 5G Smartphones
The demands of next-generation networks require a comprehensive and integrated technology approach that adapts to the high data rates, near zero latency and increased density inherent in the new standards.  Additionally, the need to support legacy LTE and LTE-A operation simultaneously with 5G NR is essential for cost-efficient deployments. LTE-A Rel 14 and 5G NR also enable many new use cases including smart cities, automated factories, telemedicine, IoT and virtual reality, says a press release.
"Samsung is committed to driving the next wave of 5G innovation by working together with key industry players including Marvell," said Jaeho Jeon, executive vice president and head of R&D, Networks Business at Samsung Electronics.  "Leveraging expertise in LTE and 5G commercialization, we will continue to explore the potential of the advanced technologies to push beyond the limits of today's new radio technologies."
Read more MWC 2019: MediaTek Accelerates 5G Rollout with Helio M70 5G Modem for Sub-6GHz Spectrum
Raghib Hussain, chief strategy officer and executive vice president of the Networking and Processors Group at Marvell Semiconductor, said his company is honored to partner with Samsung for delivering novel technology power the next wave of 5G network connectivity. "Our wireless infrastructure platform provides our tier 1 partners a comprehensive solution to enable LTE-A and 5G NR deployments from the radio access network through the edge to the core," he said.