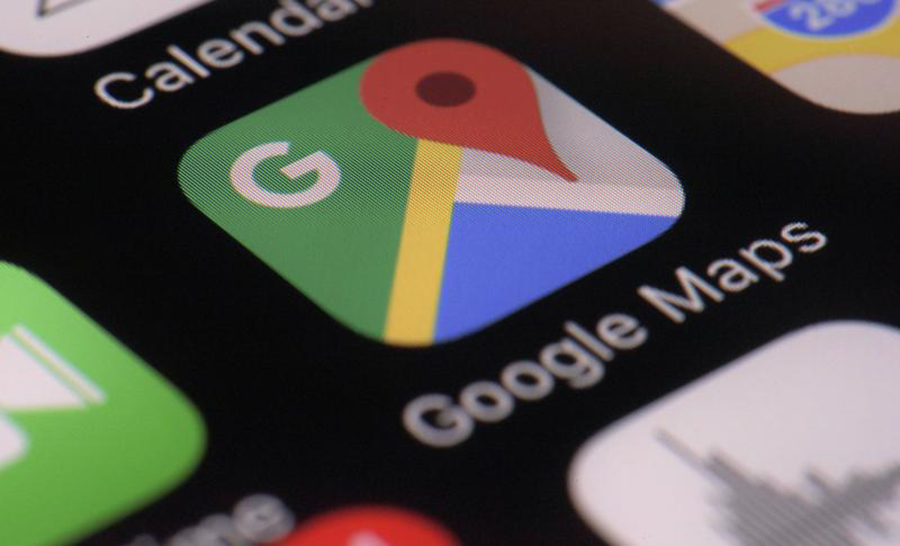 If you have Google apps installed on your iPhone, and you thought Google stopped tracking your location once you turned off Location History in your account settings, you were wrong. An Associated Press investigation found that even if you disable Location History, Google still tracks you every time you get weather updates, open Google Maps, or browse the internet, reports Wired.
"Even with Location History paused, some Google apps automatically store time-stamped location data without asking," AP technology reporter Ryan Nakaskima wrote. Users' locations can be tracked to the square foot.
According to the AP report, verified by Princeton University researchers, anyone using an Android phone and iPhone users running Google Maps on their devices, are affected by this glitch. That's more than two billion people.
Read more Google Glass Lives! It's Back Now with Artificial Intelligence
For its part, Google argues that everyone knows about this feature, or should.
"We provide clear descriptions of these tools, and robust controls so people can turn them on or off, and delete their histories at any time," Google told the AP.
Users' locations are valuable information for advertisers, who tailor ads precisely to the users' whereabouts and their interests.
Here's how you can prevent further tracking
For any device
Go to myactivity.google.com. Make sure you're sign into your Google account. On the upper left drop-down menu, go to Activity Controls. Turn off both Web & App Activity and Location History. That should stop exact location markers from being stored to your Google account.
At this point, Google will warn you that some of its services won't work as well with these settings off. In particular, neither the Google Assistant, nor the Google Home smart speaker will be particularly useful.
On iOS
If you use Google maps, go to Settings – Privacy – Location Services and from there select Google Maps. Now, adjust your location setting to While Using the app; this will prevent the app from accessing your location when it's not active.
On Android
Under the main settings icon click on Security & location. Scroll down to the Privacy heading. Tap Location. You can toggle it off for the entire device.
Use App-level permissions to turn off access to various apps. Unlike the iPhone, there is no setting for While Using. You cannot turn off Google Play services, which supplies your location to other apps if you leave that service on.
To Delete Past Location Tracking
Once you go to myactivity.google.com, look for any entry that has a location pin icon beside the word details. If you click on it, a pop-up window will appear that includes a link that sometimes says From your current location. Clicking on it will open Google Maps, which will display where you were at the time.
Read more Pentagon Tells Soldiers to Leave Wearable Trackers at Home When Heading to Warzones
You can delete it from this popup by clicking on the navigation icon with the three stacked dots and then Delete.
Some items will be grouped in unexpected places, such as topic names, google.com, Search, or Maps. You have to delete them item by item. You can altogether delete all items in date ranges or by service, but will end up taking out more than just location markers.