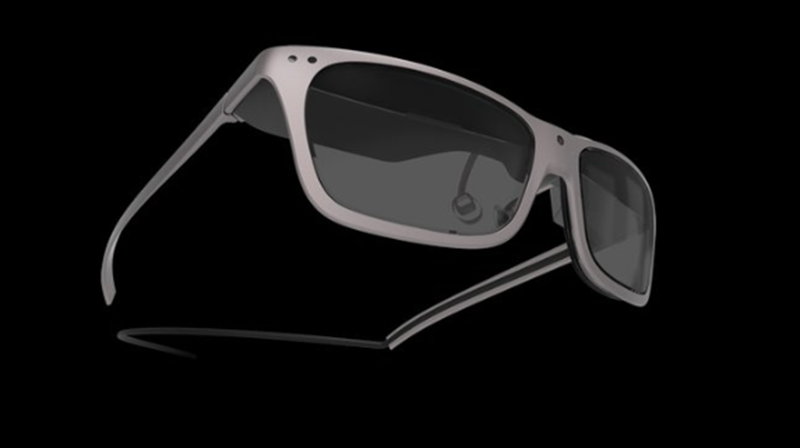 WaveOptics, a UK-based designer and manufacturer of diffractive waveguide optics for AR displays, has raised $26 million (£20m) from existing shareholders and new investors. The money will be used to continue building a large volume supply chain for the company's optics.
Read more VR optics could help the elderly keep their world in focus
This round was led by Octopus Ventures, one of WaveOptics' largest shareholders and one of Europe's most prominent venture capital firms. The fundraise was supported by other existing shareholders including IP Group, Robert Bosch Venture Capital and Gobi Partners, as well as new investors Goertek and Optimas Capital Partners.
"We are delighted to have led the first stage of this funding round, backing the fantastic team at WaveOptics as we believe the business is on track to become a leading UK-headquartered global tech business," said Simon King, Principal at Octopus Ventures.
Goertek is a global leader in the design and manufacturing of high-tech consumer electronics. Goertek's investment is a significant development for the business. In November, the two companies announced an exclusive manufacturing partnership that will enable the global mass production of waveguides.
"Securing Goertek as a shareholder is a key strategic development for us and a major endorsement of our technology. Their global market position will significantly expand our reach," said David Hayes CEO of WaveOptics.
WaveOptics will use the capital to scale up the business operations on a national and international basis. The company is building a large volume manufacturing supply chain to meet customer demand from Asia and US markets.
The business is also investing in its overseas infrastructure having recently opened offices in Los Angeles and Taipei and plans to open a new office in Beijing in 2019.
This first stage investment represents the largest AR hardware fundraise in Europe in 2018. WaveOptics is in advanced discussions with potential new shareholders and strategic partners regarding participation in a second stage.
"We have made excellent progress over the last year with our high performing, manufacturable, and versatile waveguides. We are now working with a wide range of leading global OEMs and ODMs as they ramp up the development of their products," CEO Hayes said.
Read more Wearable Augmented Reality Startup ARtGlass Raises $1.3 Million in Angel Funding
"These additional funds will enable us to scale up rapidly around the world, particularly in Asia and the US. This will include our ability to manage and support an increasing number of customers across different sectors. The market is gathering pace with AR wearables expected to become available in volume by the end of 2019."