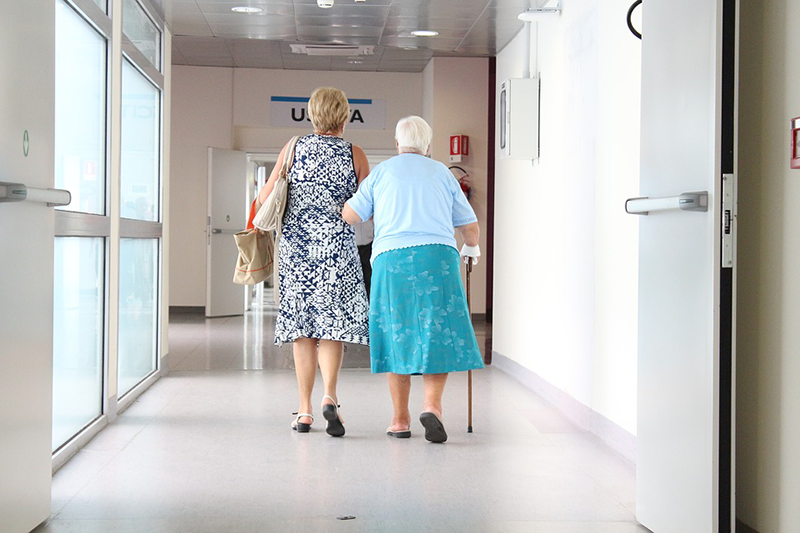 For people who use a cane, it's very difficult to track their activity with a wrist-worn wearable. Researchers at the University of Malaga (UMA) in Spain have now developed a novel cane that provide a range of important data while the user simply uses the cane and not do anything about tracking activity.
Read more Wearables to Help the Elderly Stay Healthy and Safe at Home or Outside
Developed by the engineers at the Embedded Systems Engineering Group of the University of Malaga, in collaboration with ESS-H Profile at Mälardalens University (Sweden), the smart cane measures patients' rehabilitation process without any impact on them.
This is a low cost device, adapted to users and accessible to anyone, since the researchers have uploaded its designs, algorithms and electronic diagrams of its pieces to the Internet under an open license.
While the user goes about using the cane, it monitors their weight-bearing while walking, providing individualized information on their progress, by means of two embedded pressure sensors placed at two different depths in the tip of a regular cane so that they don't affect cane ergonomics. Likewise, so as to simplify its use, it includes a wireless charger, and data can be collected by a mobile phone via Bluetooth.
"We seek a minimal interaction with patients, to avoid any cognitive load and prevent any impact on their daily routine," explains Cristina Urdiales, Head of the Department of Electronic Technology.
According to experts, unlike fitness trackers or smartwatches which are based on statistics for healthy users, this device adds real measurement of step parameters.
Read more Wearable Device Data Along with AI algorithm Help Improve Natural Aging
Besides its medical applications, the cane is also aimed at promoting active ageing. In fact, it is already being tested in the so-called Active Participation Centers.