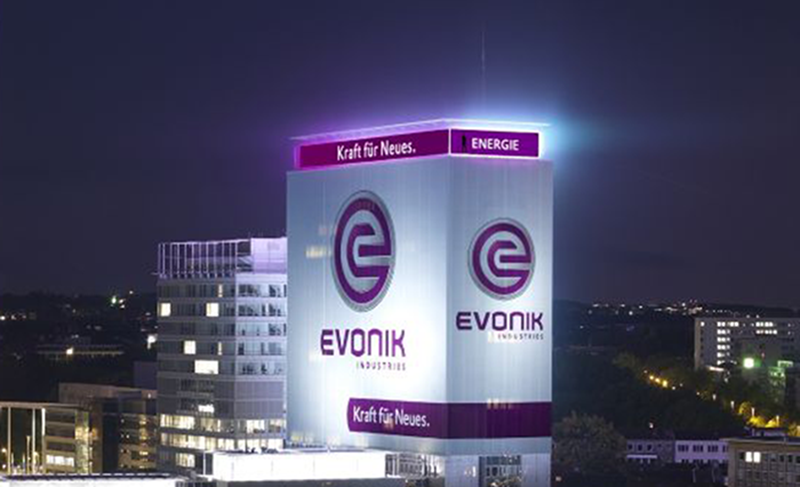 Evonik, the largest specialty chemicals company in the world, unveiled TAeTTOOz®, a new material technology for printable batteries, at the LOPEC trade show held in Munich, Germany. TAeTTOOz has been developed on the basis of what are known as redox polymers by Creavis, the strategic innovation unit of Evonik.
Read more VARTA Microbattery Launches Three New Lithium-Ion Cells for Wearables at the ISPO Munich 2019
The strategic innovation unit of the Germany-based company used redox polymers to create the materials. With the help of conventional printing methods, the new materials can be transformed into ultra-thin, flexible battery cells. They allow storage of electrical energy without the need for metals or metal compounds. Battery cells produced with the TAeTTOOz® technology do not require liquid electrolytes and therefore cannot leak. Creavis is now seeking development partners to integrate the TAeTTOOz® technology into new and existing applications. The batteries give freedom to the developer with regards to the design and allow the storage of electrical energy without employing metals or metal compounds, reports Evonik.
"We have developed a technology with enormous potential. It enables us to offer a solution to power small electronic circuits with printed batteries efficiently, reliably, and in an ecofriendly way," said Dr. Michael Korell, who is responsible at Evonik for the development of TAeTTOOz.
The TAeTTOOz technology opens up new possibilities particularly in the spreading networking of everyday objects, the Internet of Things. When ready for series production it can be used in many areas. Medical sensors for monitoring vital functions could be worn far more conveniently when printed batteries are used. In the area of logistics, intelligent sensors operated by printed batteries in packaging could monitor sensitive goods such as food or vaccines.
Read more Jenax Will Exhibit World's First Truly Flexible Battery at Wearable Technologies 2018 San Francisco
Evonik is one of the world leaders in specialty chemicals. The core of Evonik's corporate strategy combines focus on more specialty businesses, customer-oriented innovative prowess and a trustful and performance-oriented corporate culture. Evonik is active in over 100 countries around the world with more than 36,000 employees. In fiscal 2018, the enterprise generated sales of €15 billion and an operating profit (adjusted EBITDA) of €2.6 billion.