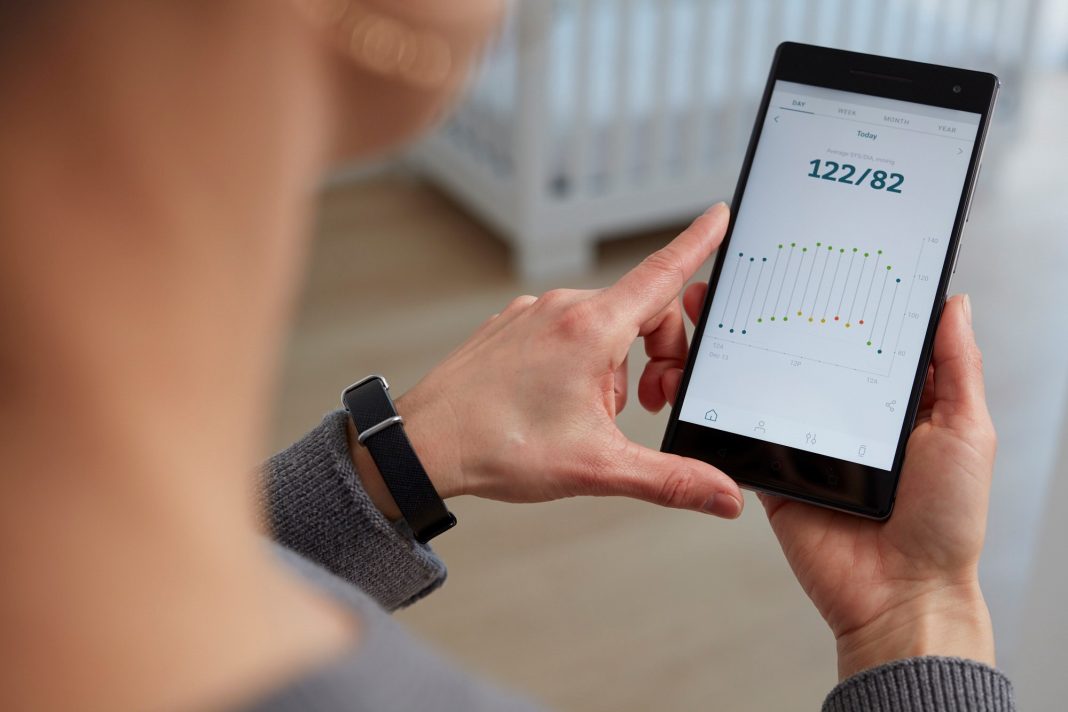 Aktiia was founded in Switzerland in May 2018 out of a passion to create the best tool for diagnosis and treatment of hypertension. Aktiia's founders, Mattia Bertschi (CEO) and Josep Solà (CTO), worked day in and day out for 15 years to research and understand the language of our heart signals and decode key markers to gain better insight into blood pressure. They built an incredible team of 15 employees and founded Aktiia to turn their years of pioneering work into a useful tool for people around the globe. ​
Aktiia's technology combines common optical sensors and proprietary clinically tested algorithms to measure blood pressure at the wrist. The Aktiia team has developed this technology into an elegant and discreet bracelet that pairs with a smartphone app for 24/7 blood pressure measurements. Validated through extensive trials, its accuracy has received worldwide acknowledgement, and the team is hard at work iterating and improving on user experience before launching publicly. Once cleared to go to market, Aktiia will be proud to offer the most complete and user-friendly blood pressure companion to date. With one third of adults globally suffering from hypertension, this mission is more urgent than ever.​
Want to learn more about Aktiia's complete blood pressure monitor? Come visit them at the WT | Wearable Technologies Show at MEDICA on November 18-21.