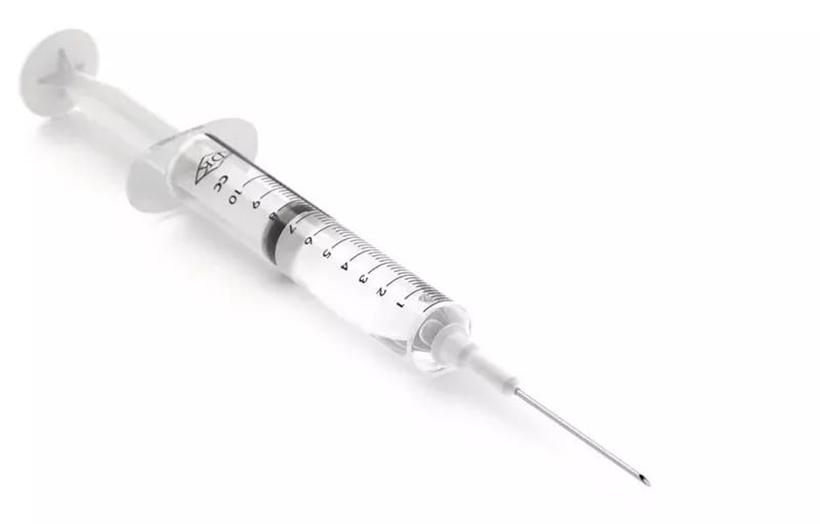 Although there have been big advancements in medical tools, the syringe has remained pretty much the same. However, the precise implementation of this device depends on the nurse or the physician, and it can be difficult to deliver medication to delicate regions. One such region is the suprachoroidal space (SCS), located at the back of the eye. Researchers at the Brigham and Women's Hospital have now developed a highly sensitive intelligent-injector for tissue-targeting (i2T2) that detects changes in resistance in order to properly and safely deliver medication in preclinical testing. Their results are published in Nature Biomedical Engineering.
Read more Navitian, iVascular´s New Coronary Microcatheter Receives CE Mark Approval
"Targeting specific tissues using a conventional needle can be difficult and often requires a highly trained individual," said senior corresponding author Jeff Karp, PhD, Professor of Medicine at the Brigham. "In the past century there has been minimal innovation to the needle itself, and we saw this as an opportunity to develop better, more accurate devices. We sought to achieve improved tissue targeting while keeping the design as simple as possible for ease of use."
The SCS has emerged as an important location for medication delivery and is challenging to target because the needle must stop after transitioning through the sclera, which is less than 1 millimeter thick, to avoid damaging the retina. Other common tissue targets include the epidural space around the spinal cord (used for epidural anesthesia to ease pain during labor), the peritoneal space in the abdomen, and subcutaneous tissue between the skin and muscles, reports Brigham and Women's Hospital.
To make the i2T2 device, the researchers used a standard hypodermic needle and parts from commercially available syringes. As body tissues have different densities, the intelligent injector utilizes differences in pressure to enable needle movement into a target tissue. The driving force, maximal forces and frictional force of the injector were tested using a universal testing machine.
Read more Janssen's TREMFYA One-Press Patient-controlled Injector for Adults with Plaque Psoriasis Receives FDA Approval
Preclinical studies showed the injector delivered its payload to the correct location. The researchers also showed the injector could deliver stem cells to the back of the eye that could be useful for regenerative therapies.